ABOUT
LSdigi is a London Based boutique Rental House supplying Digital Capture services, Camera Hire, and Digital Capture Operators for UK and International Clients. We help Photographers achieve a smooth workflow and stress free environment while pushing the limits with the latest technology available.
All our technicians are well experienced in operating Hasselblad, PhaseONE, Contax, Mamiya, Canon and Nikon systems with seamless tethering with Capture One & Phocus Software. We provide hardware colour calibrated Eizo Screens to ensure accurate colour replication, and the fastest Mac Pro 2019 Tower to keep up with tethered capture using high-megapixel digital backs.
For more information please contact Laimonas on info@lsdigi.com or +4477 95065 694.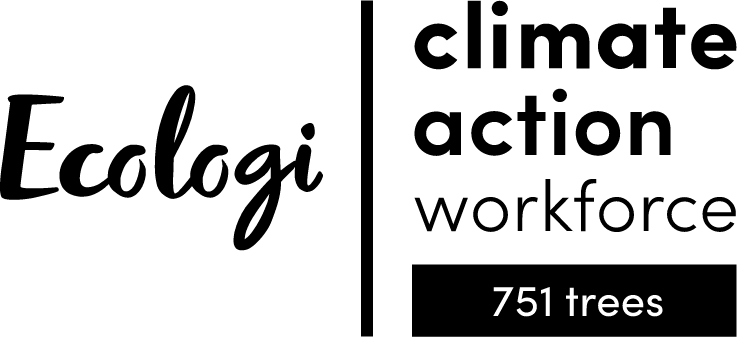 CLIENTS
LSdigi has built close relationships with a number of Photographers, Agencies and Production Companies in providing Digital Operators, Lighting Techs and high-end Digital Capture Equipment Hire. Below are select few Photographers and Agencies with whom LSdigi works with.